To create a team, First you will need to create an account. Click on the Sign Up button shown below.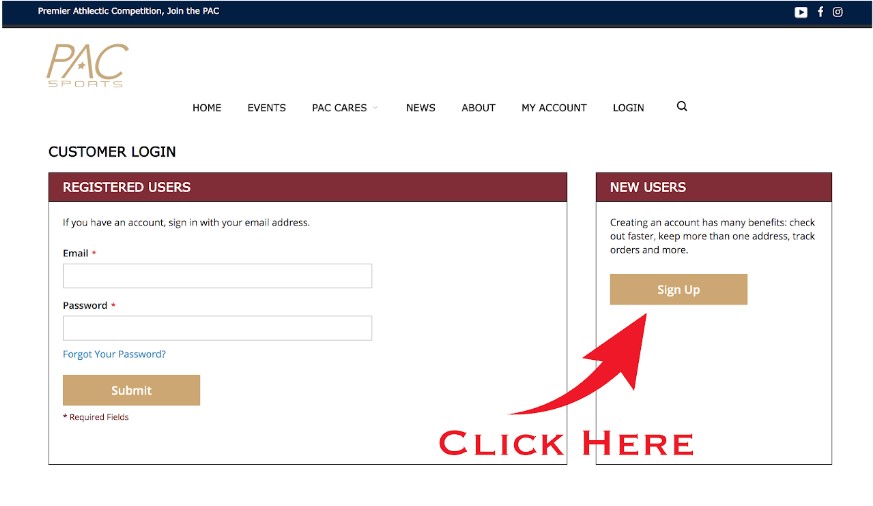 You will need to fill out all information making sure you select Coaches under the roles tab. This is demonstrated below and then click the Sign Up button.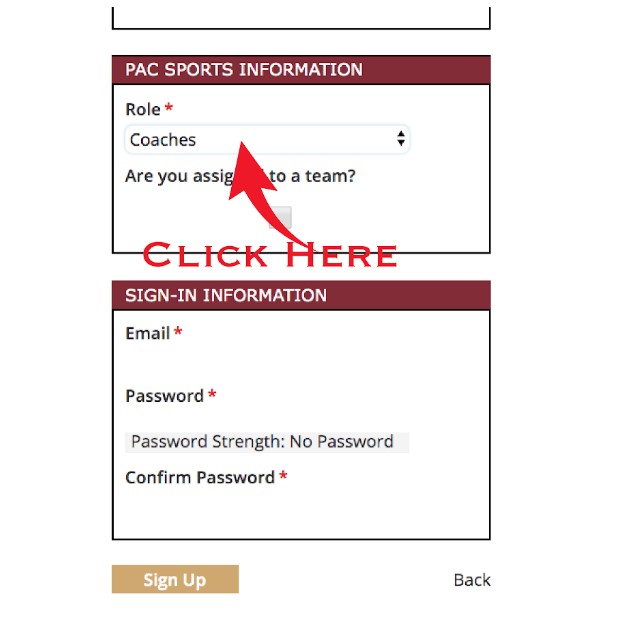 This will create your coach's account. Now click Team Management shown below.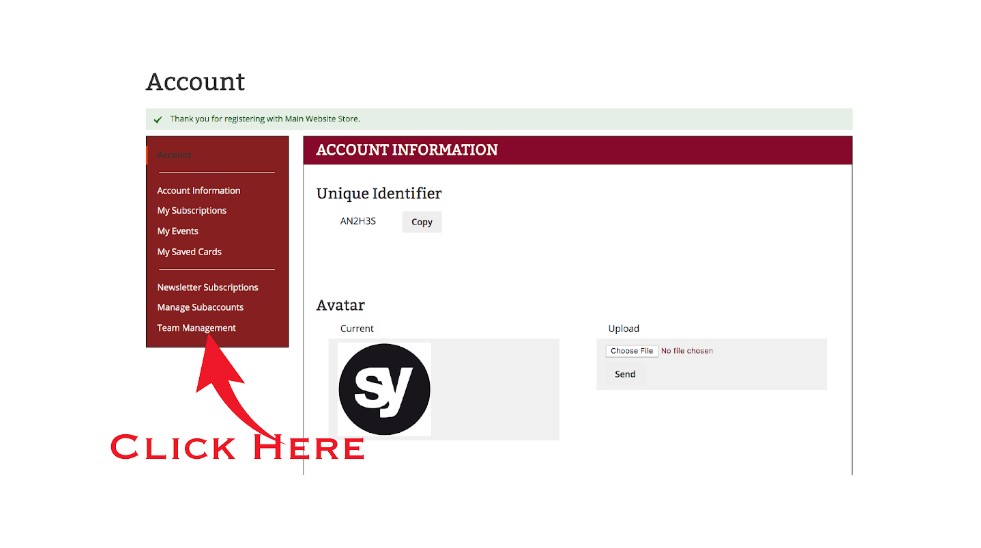 Then click Add New Team, shown below.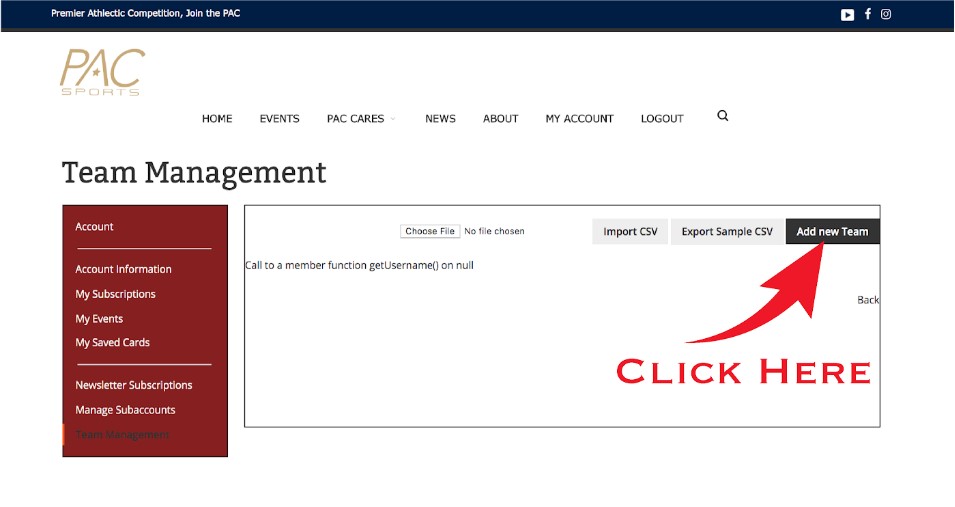 After filling out the team information, simply click save team.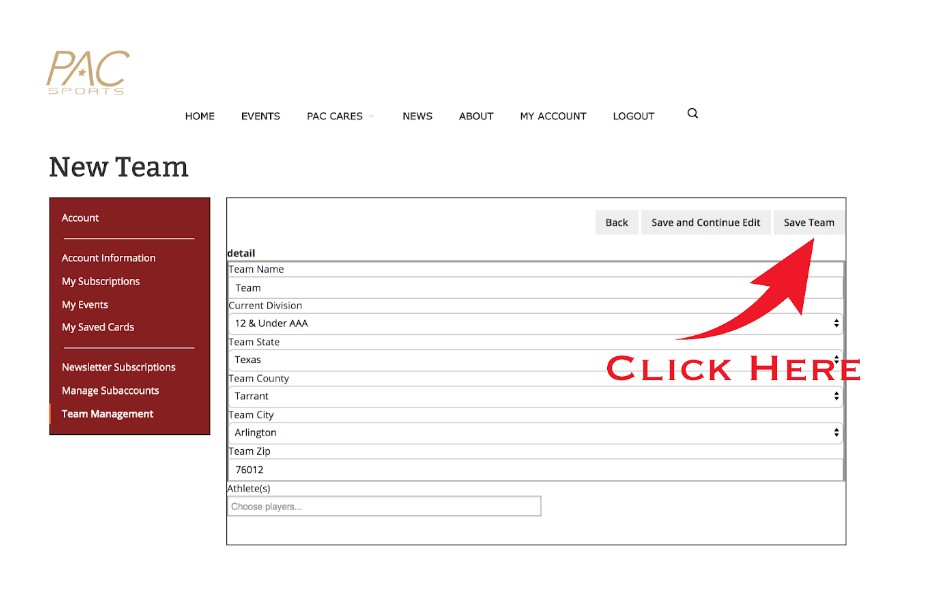 To add your players, click choose players as shown below. Note, you can type in the players unique identifier and all the players information will pull.